Revenge of the blogs?
Hi, welcome to ao2.it.
Sometimes people ask me why I'm not on Facebook, the old bitter me could say: Because otherwise you couldn't keep asking me this.; but I am trying to be a nice kid lately, so I think there should be a more detailed and polite answer.
Are you ready? The very real reason why I don't use Facebook (or FriendFace...) is:
I am already a Master in wasting time by myself,
that's why I definitely don't need Facebook.
And also, there is the fact that I don't need to talk to my close friends on a widely shared channel, I prefer talking to them one-to-one, if at all (They all know I don't like talking very much and they still accept me as a friend, I am very proud of them :P).
And all other things I have to say, I can say them publicly.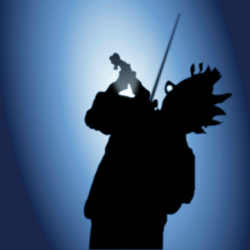 Add also the fact that I like doing things untimely. I find there is a strange beauty in doing things when all the others don't do them yet, or any longer. So, in times when using centralized social networks seems to be the way socially normal people communicate, I felt motivated to start my detached personal blog, a place where I can publicly say the little I have to say, in the way I want to say it.
Anyhow, I acknowledge that those social networks today are something more than just an "IRC with pictures", but I still think that their success is due mainly to their "cuteness" (there is nothing wrong about that), not to their being useful or even only innovative. We all know that: Cuteness Sells. And even more in these times of world's quest to cuteness.
BTW, I am wondering if ao2.it is cute enough, mmmh, but, really, that should not be the point, as real men (and real women, of course) strive to The Beautiful, not merely to cuteness, and bla bla bla...
Well, this post is about me, and why I don't use Facebook, but I also have some more technical (and more organic...) opinions on present social networks, and even some opinions about you, and about why you should think about why you are using social networks. Maybe I will post something on this matter sometimes in the future.
Because ao2.it could be this as well: bringing to you my contribution to your opinion of the world.
Stay tuned! :P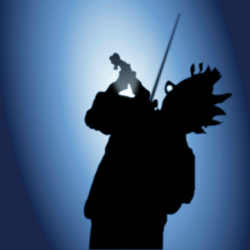 ---