Altoids: Exercises in Style
After my cool non-sense story about Android 5 I wanted to get back again to the Altoids theme and expand a bit on it.
The "Aldroino" board I envisioned at the time became a reality with the BeagleBone Black, which can indeed run Android, however a cool tin box for it was still missing and I felt I ought to do something about it.
Meet AKOP
AKOP —the Altoids Knock-Offs Project— is a collection of customized logos inspired to the Altoids one, the logos are intended to be for personal fun and as an homage to Altoids boxes.
The graphics are meant to be printed on adhesive paper, then cut and sticked on blank Altoids sized tins, like for instance the ones from adafruit or the much cheaper ones from SpecialtyBottle.
If anyone is interested in the PNGs or in the original Inkscape and GIMP files, just get in touch; the files are too big to host on my web server but maybe some other way to make them public can be arranged.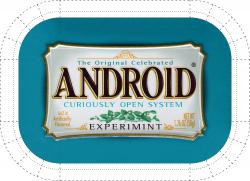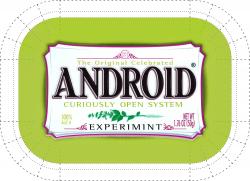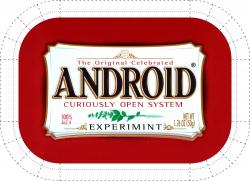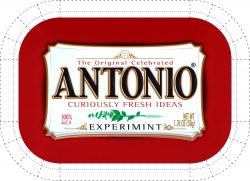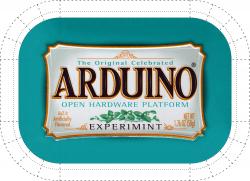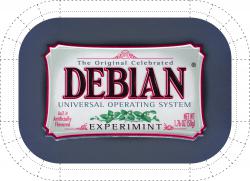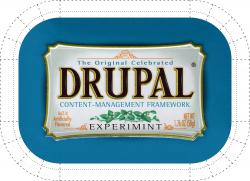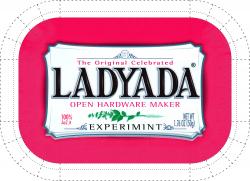 ---