AOSP?
Every time I read AOSP in the news I think something is not quite right.
Here is a faint attempt to set things straight —with some humor, don't take it too seriously—: here is aosp.it.
And I don't even have an Android device... yet.
But seriously, if anyone is interested in the aosp.it domain for some Android/Linux Open Source related community site (maybe the very Italian one?), just let me know, I may be willing to concede it, if I decide not to start one myself.
Portions of this page are modifications based on work created and shared by Google and used according to terms described in the Creative Commons 3.0 Attribution License.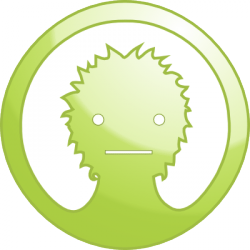 ---